Welcome to WillPrep Services. We are here to help and you can access online resources anytime, 24/7. Once you login, you can also complete a form to contact a legal specialist for additional assistance.
Click on the button below to access no cost legal forms and resources.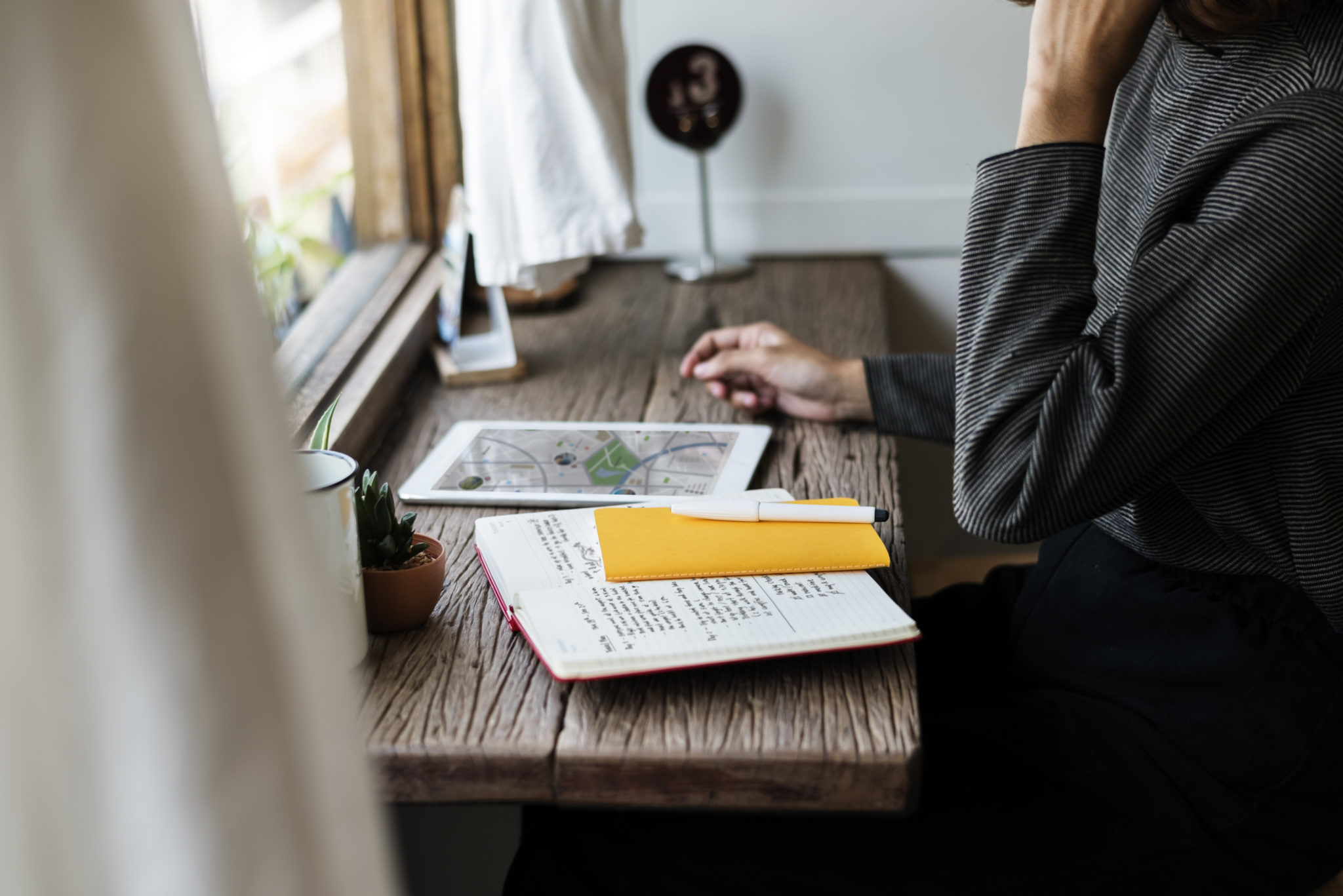 Contact a Consultant
6 am – 5 pm PT
8 am – 7 pm CT
9 am – 8 pm ET
Monday – Friday
After hours answering service available.
IMPORTANT NOTICE: Nothing on the Will Prep Services website should be considered a substitute for legal advice. The only legal advice you should accept is from a licensed legal professional with whom you have an attorney-client relationship. Remember that when dealing with any legal or financial matter, you should not rely on these materials without first seeking the advice of a licensed attorney or financial advisor about your particular situation and facts.
Will Prep Services are provided by Uprise Health, and its contractors. The Guardian Life Insurance Company of America (Guardian) does not provide any part of Will Prep Services. Guardian is not responsible or liable for care or advice given by any provider or resource under the program. This information is for illustrative purposes only. It is not a contract.  Only the Administration Agreement can provide the actual terms, services, limitations and exclusions. Guardian and Uprise Health reserve the right to discontinue the Will Prep Services at any time without notice. Legal services will not be provided in connection with or preparation for any action against Guardian, Uprise Health, or your employer. Will Prep Services is not an insurance benefit and may not be available in all states.
Links to external sites are provided for your convenience in locating related information and services. Uprise Health, Guardian, its subsidiaries, agents, and employees expressly disclaim any responsibility for and do not maintain, control, recommend, or endorse third-party sites, organizations, products, or services, and make no representation as to the completeness, suitability, or quality thereof.  GUARDIAN™ and the GUARDIAN G™ Logo are registered service marks of The Guardian Life Insurance Company of America, New York, NY and are used with express permission.