WillPrep Services offers a range of services to help you arrange for a will to communicate how you want to provide for your loved ones. For eligible members, the service includes online planning documents, a resource library and access to professionals to help with issues on a variety of topics.
Advanced Health Care Directives
Estate Taxes
Executors and Probate
Financial Power of Attorney
Getting Organized
Guardianship and Conservatorship
Healthcare Power of Attorney
Living Wills
Trusts
Wills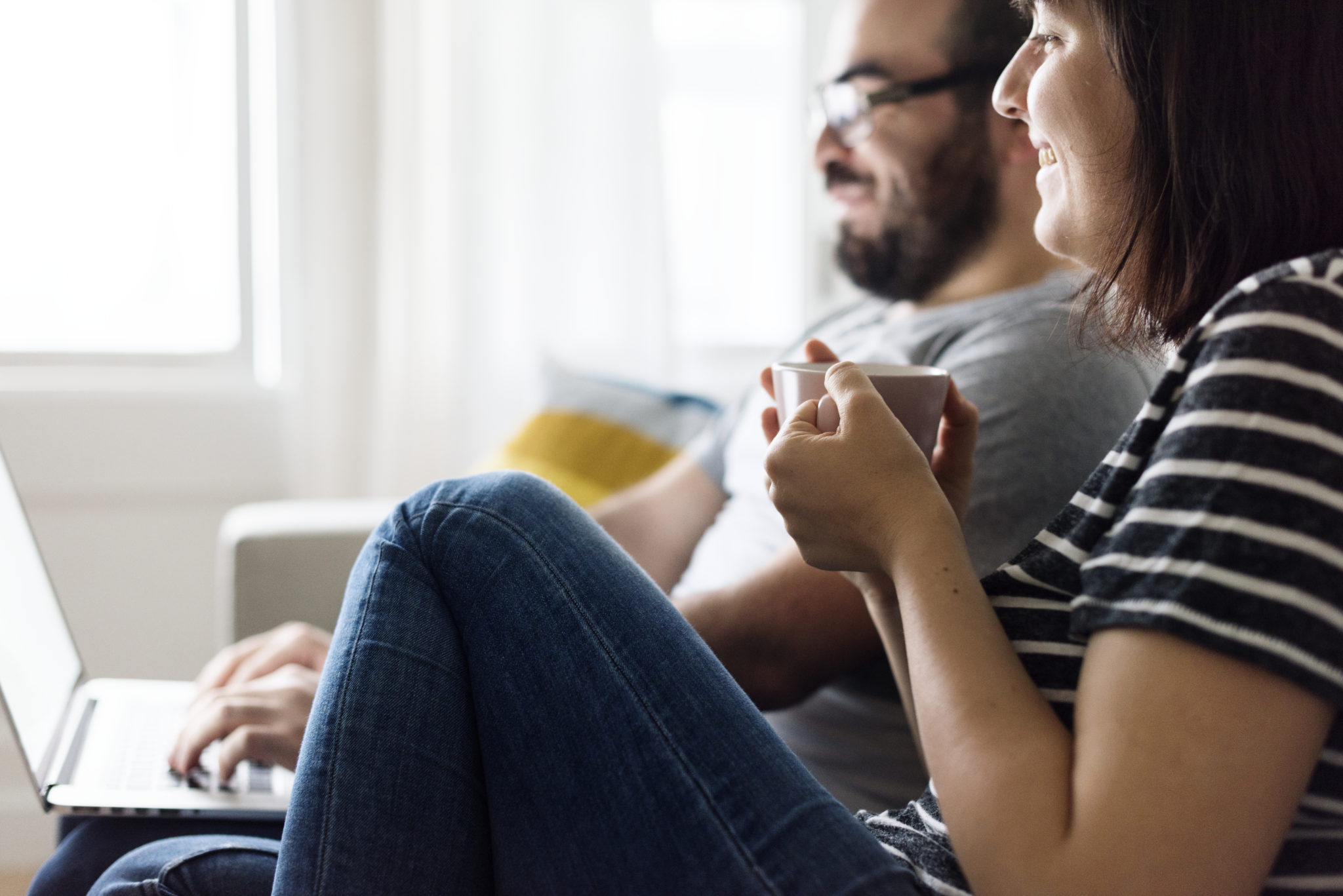 Contact a Consultant
6 am - 5 pm PT
8 am - 7 pm CT
9 am - 8 pm ET
Monday - Friday
After hours answering service available.
IMPORTANT NOTICE: Nothing on the WillPrep Services site should be considered a substitute for legal advice. The only legal advice you should accept is from a licensed legal professional with whom you have an attorney-client relationship. Remember, that when dealing with any legal or financial matter you should not rely on these materials without first seeking the advice of a licensed attorney or financial advisor about your particular situation and facts.