Welcome to WillPrep Services. Click on the button below to access no cost legal forms and resources.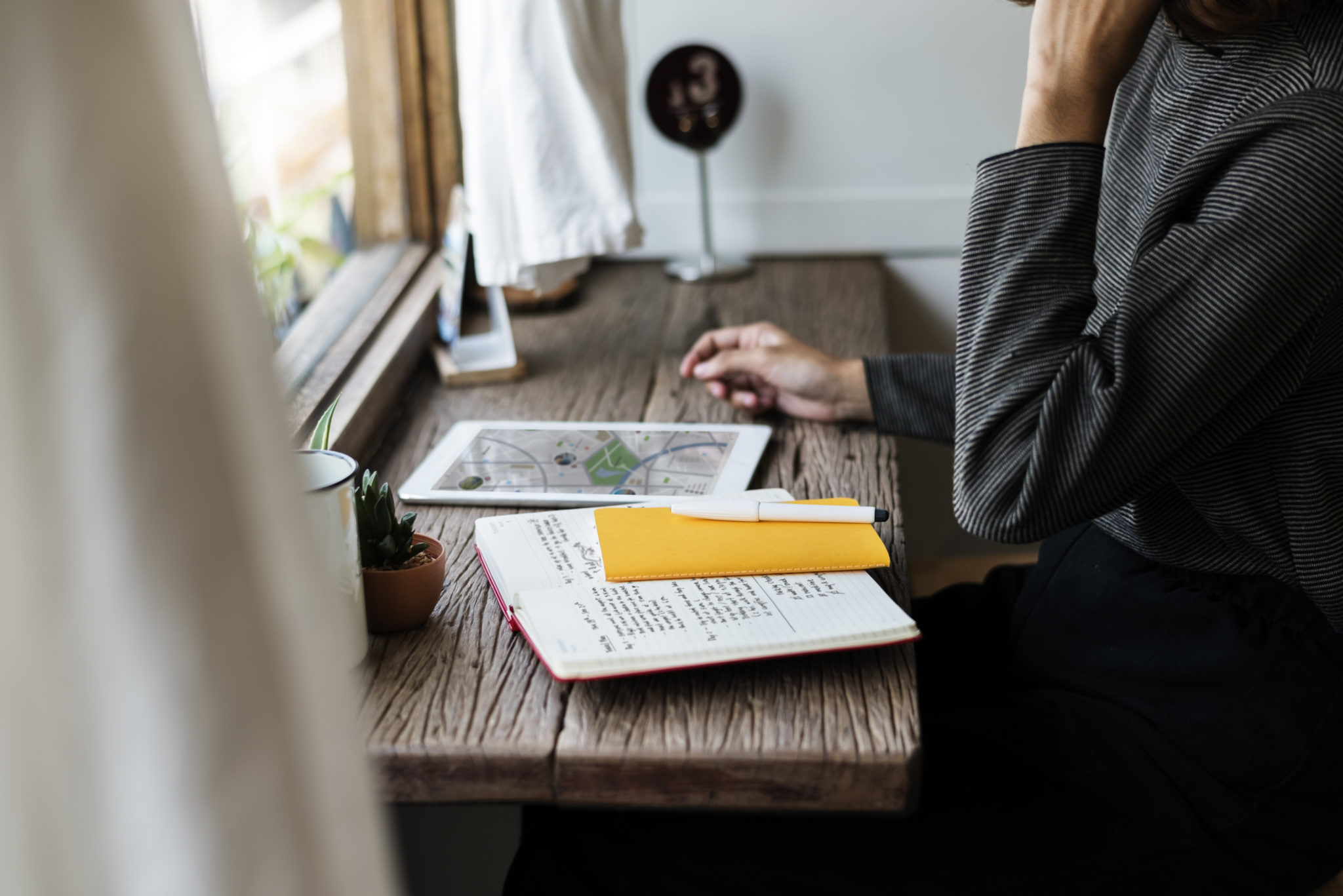 Contact a Consultant
6:00 AM – 5:00 PM PST
Monday – Friday
(after hours answering service available)
IMPORTANT NOTICE: Nothing on the WillPrep Services site should be considered a substitute for legal advice. The only legal advice you should accept is from a licensed legal professional with whom you have an attorney-client relationship. Remember, that when dealing with any legal or financial matter you should not rely on these materials without first seeking the advice of a licensed attorney or financial advisor about your particular situation and facts.